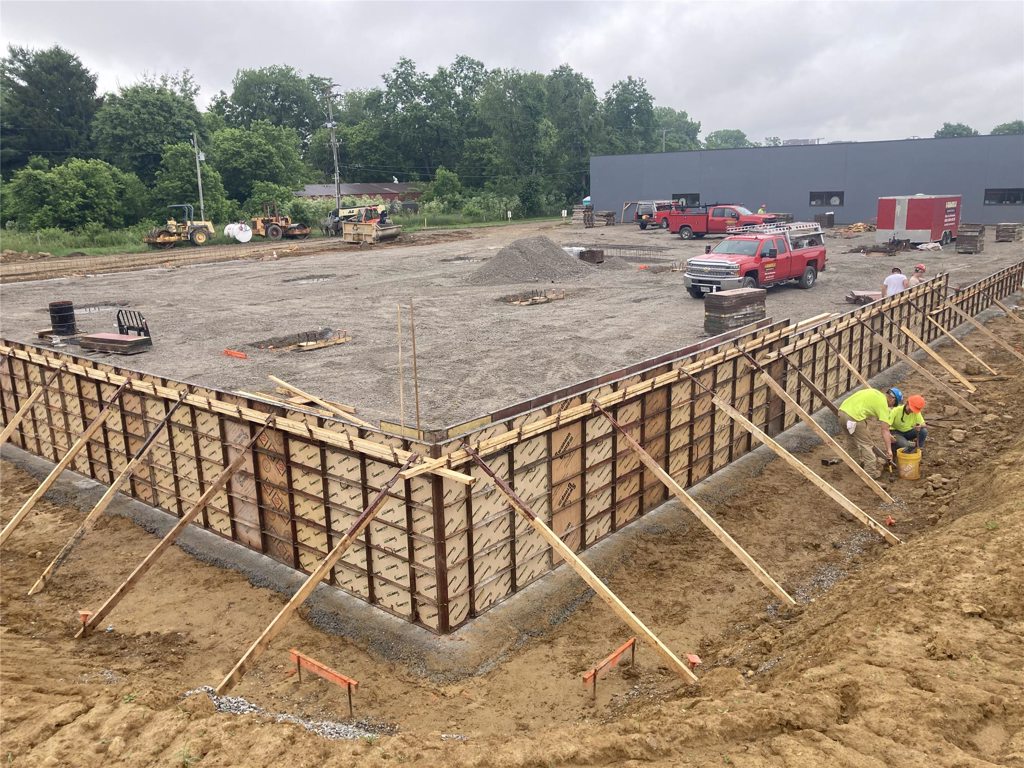 Humble Construction Specializes in Design-Build Projects
What does this mean for you? Save time and money!
Design-Build is the most efficient and effective way to deliver a new building to an owner, far more effective than the old way of Design-Bid-Build, or Plan Spec. With Design-Build, you have a single point of contact throughout the whole process, and Humble Construction Co. has the single point of responsibility while being committed to the overall success of your project.

It is a proven fact that the Design-Build process reduces the time associated with construction projects. The early integration of design and construction by the same team allows for a proven turnkey construction process to be implemented and better timed, keeping the costs down.

While the design is being created, we will plan for the most cost-effective materials and construction processes, making the schedule more efficient and keep the project costs in check.

The Design-Build process also allows for value-engineering ideas and innovative thinking to be shared and provide value to the facility throughout its useful life.