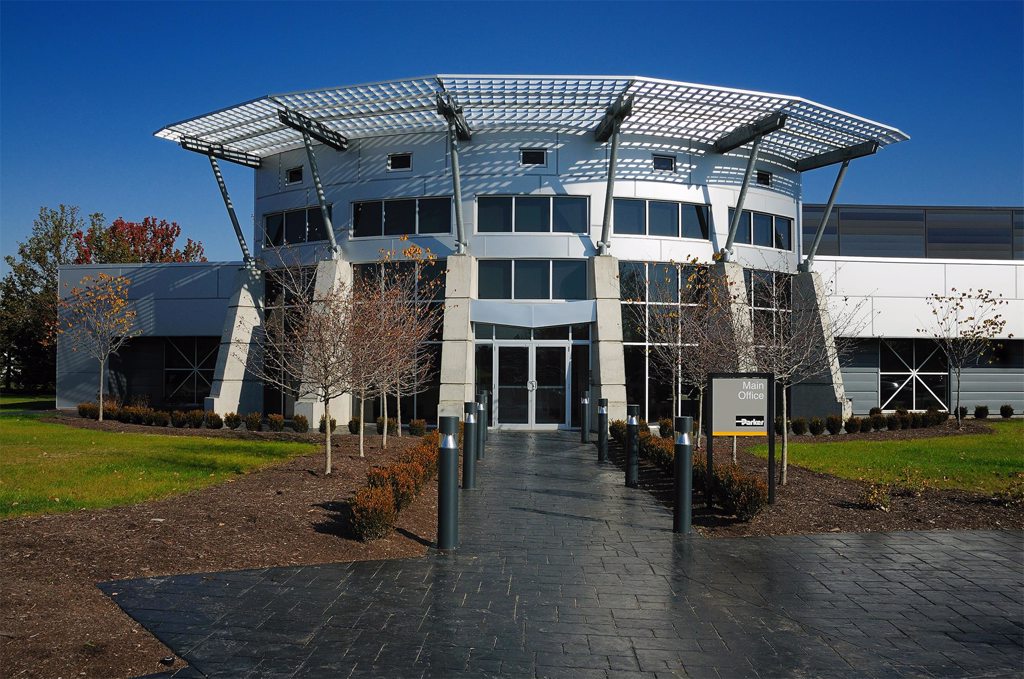 Quality is Everyone's Job
Our Quality Control program is effective because it helps us actively avoid problems rather than focusing on finding and fixing them. When quality is the responsibility of every single employee and subcontractor, everyone is working toward the ultimate mission -- cost control, schedule adherence, and customer satisfaction.
We achieve this with two key principles:
Shared Values
We avoid unexpected problems through the shared values of teamwork, thoroughness, and cross-checking. When unavoidable issues do occur, these disciplines empower fast and efficient problem resolution for saved time and money.
Disciplined Process
Our team maintains client satisfaction by ensuring quality at every step. This disciplined process helps us produce quality outcomes on every project:
Detailed reviews to ensure constructability during schematic phase
Detailed scope of work and specs reviews with bidders during estimating/bid process
Construction progress by job site superintendents and project managers reviewed daily
Quality issues electronically tracked to maintain accountability daily