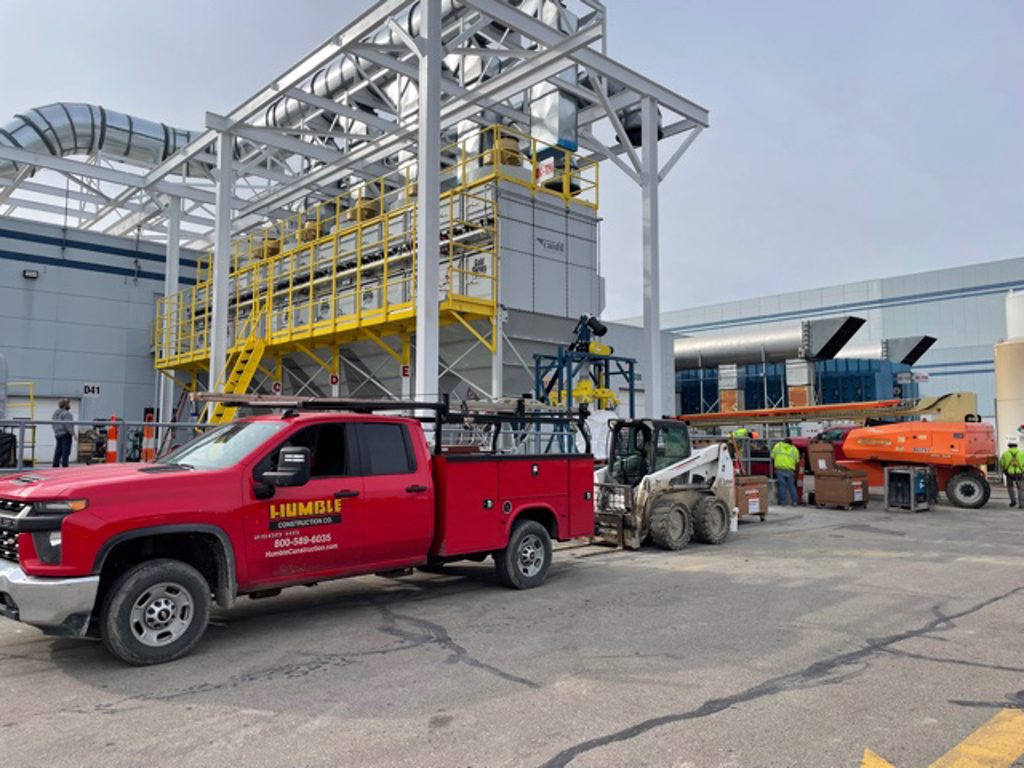 We Raze the Standards for Ohio Contractors
With over 75 years of experience serving the Greater Columbus-Dayton areas and a commitment to delivering the highest levels of safety, quality, excellence, and service, Humble Construction is razing the standard for contractors in central Ohio.

Specializing in industrial, commercial, healthcare, public, and concrete construction; renovation services; steel fabrication; and special projects, Humble Construction is your one-stop shop for design/build, construction expertise, and services.

We're not your average contractor. We hold ourselves and every one of our subcontractors to the highest levels of safety -- in some cases exceeding OSHA standards. We know that a commitment to safety isn't just about avoiding fines. It's about taking the high road and doing the right thing for the well-being of our clients, employees, subcontractors, and end-users of every project we construct.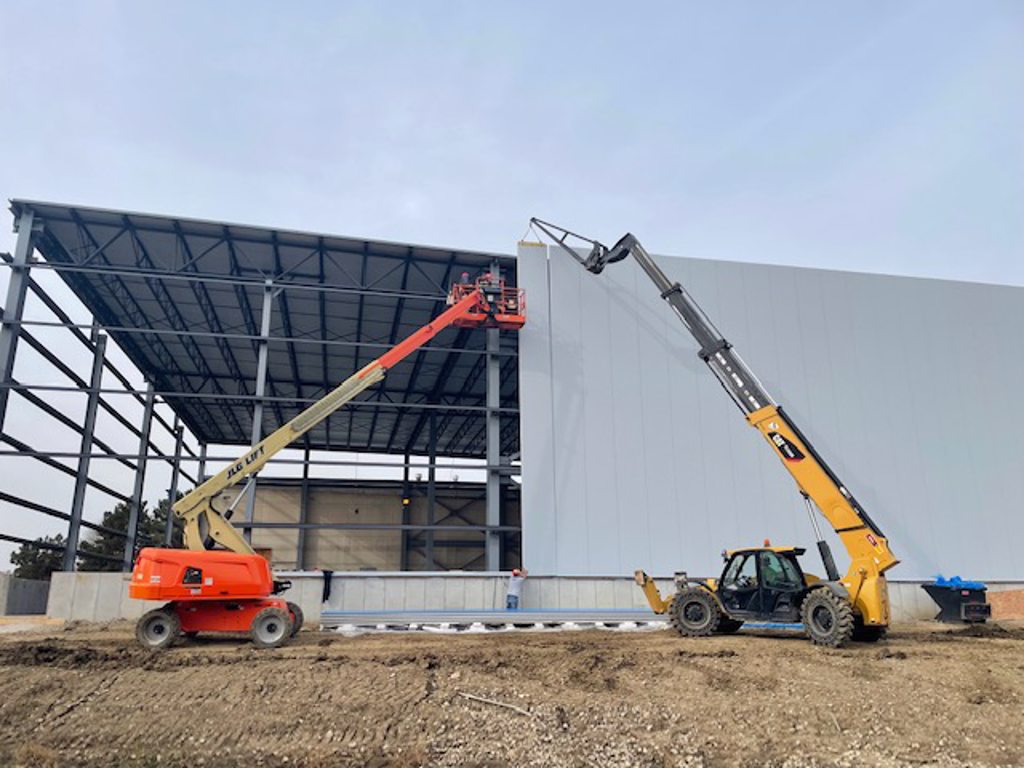 We know that the best way for us to achieve success for each client is to assemble the right team, create an environment of collaboration toward a common goal, and ensure that the client has a seat at the table. We believe in working side-by-side with clients, subcontractors, and other project partners. Our philosophy allows each participant to provide insight based on their area of expertise, benefitting the process and the final project.

Find out why we were the chosen contractor when a major media firm chose to build their new headquarters in our case study.