Pre-Engineered Building Solutions
Often pre-engineered buildings are mistaken for metal boxes with no frills. But the opposite is true –- each pre-engineered building is custom-designed to meet your needs. With a meticulously designed core and numerous options for the structural system, wall panels, and roof system, you have many options available to meet your practical and aesthetic requirements.

Pre-engineered buildings have an efficient design, which results in less steel and lighter weight -- about 30% lighter than conventional steel structures. That translates to a more straightforward and affordable building.

We specifically design each part of a pre-engineered building to fit with others, which means when they are delivered, construction is easy –- saving time and money.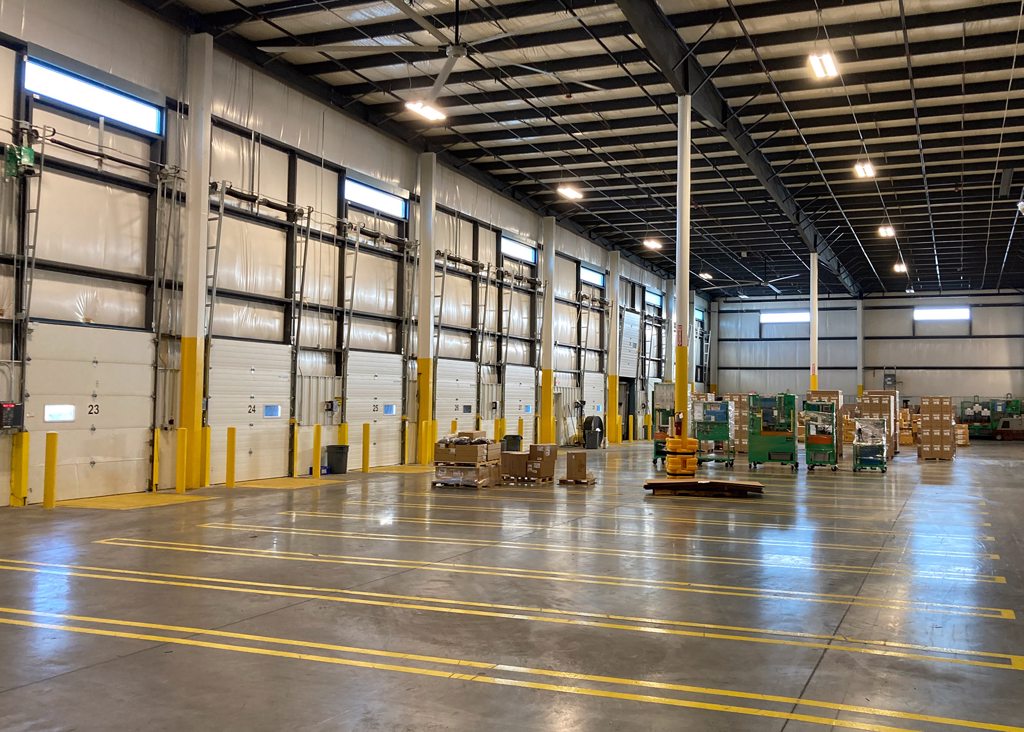 Pre-engineered buildings are a great solution for:
Aviation
Manufacturing
Warehouses
Churches
Recreational
Agriculture and livestock
Commercial
Storage
If you're thinking long-term and may have a need to expand, the structure of pre-engineered buildings makes them easy to expand in length, width and height. They're not just a better solution for now, but also for the future.