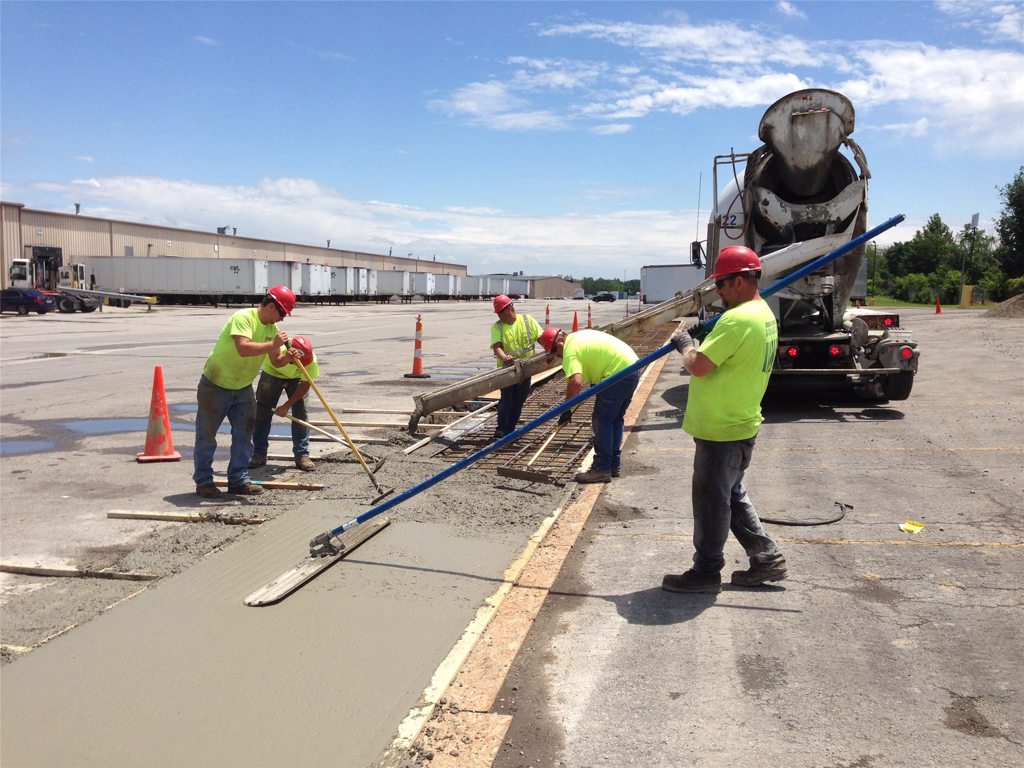 Special Projects
Clients regularly come to us with unique project requirements. That's where our Special Projects Division comes in. Our highly trained group of craftsmen can handle disciplines such as new construction, additions, renovations, maintenance, equipment installations, and emergency repairs, all while maintaining a low impact on your day-to-day operations. Special Projects receive the same high level of service, collaboration, coordination, and communication as other large-scale projects. The Special Projects Division is committed to quality, safety, and customer satisfaction.
Services
Site work – Demolition, Excavation, Site Improvements
Concrete – Foundation, pits, walls, slabs on grade, specialty concrete, and misc. concrete
Brick & Block- Brick veneer, and Concrete block walls
Steel- Steel fabrication, Structural steel, Steel Stairs & Railing, Mezzanines, Erection
Carpentry – Rough Carpentry, Finish Carpentry, Casework
Roofing & Siding – Roofing installation & repairs, Siding installation & repairs, Gutters & Downspouts
Doors & Glass – Metal Doors & Frames, Wood Doors & Frames, Overhead Doors, Door Hardware, Aluminum Storefront, Glass & Glazing
Finishes – Steel Studs, Gypsum Wall Board Systems, Ceramic Tile, Resilient Flooring, Carpet, Acoustic Ceilings, Painting and Wall Coverings.
Equipment – Equipment Installation, Loading Dock Equipment & Shelters, Conveyor Installation
Mechanical - Fire Protection, Plumbing, HVAC, and Industrial Piping
Electrical- Electrical Work, Service Distribution, Lighting, Communications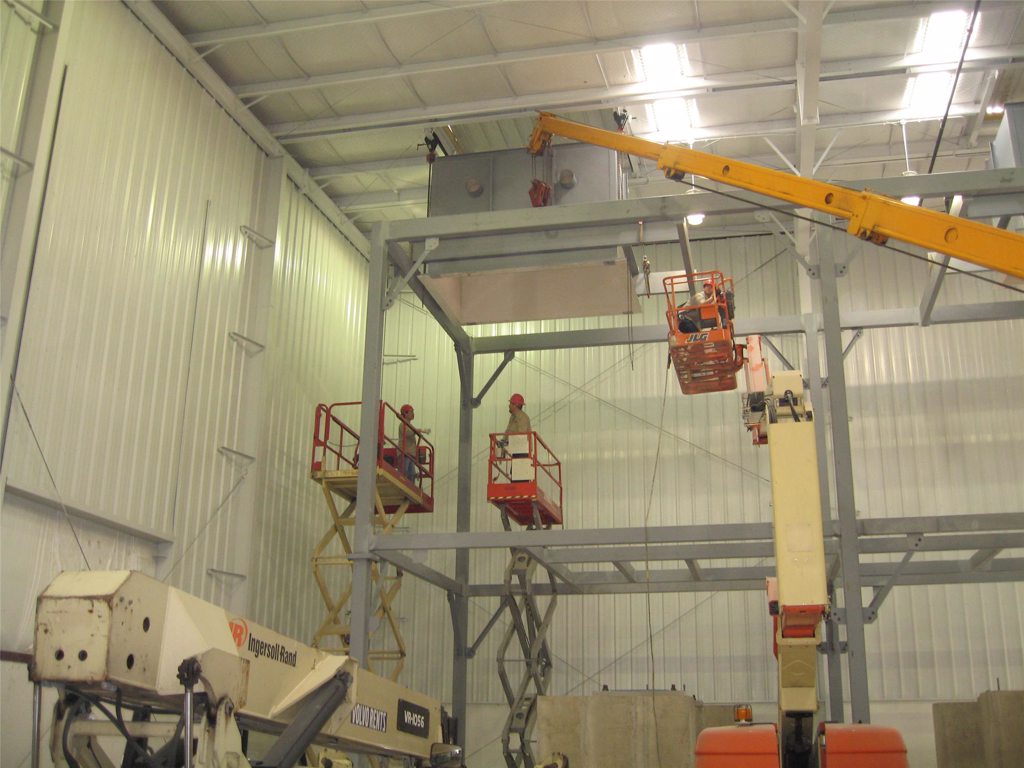 Demolition
Demolition is often necessary for construction. Sometimes you need to get rid of existing structures to make room for a new project. Humble can help by providing demolition services to help you take out the old and make room for the new. We have the equipment, training, and expertise necessary for every variety of industrial and commercial demolition. The most valuable factor in any demolition project is the safety of the people, structures, and the environment. The Humble team will treat your project with care and caution.
Some of our demolition services include:
Industrial plant demolition – Removal of buildings and structures on industrial properties
Commercial demolition – Building demolition or interior strip outs.
Site restoration – Including building pads, parking lots, and green space areas.


Special Project Types

New Construction
Renovations
Additions
Maintenance
Equipment
Emergency repairs
Tenant improvements