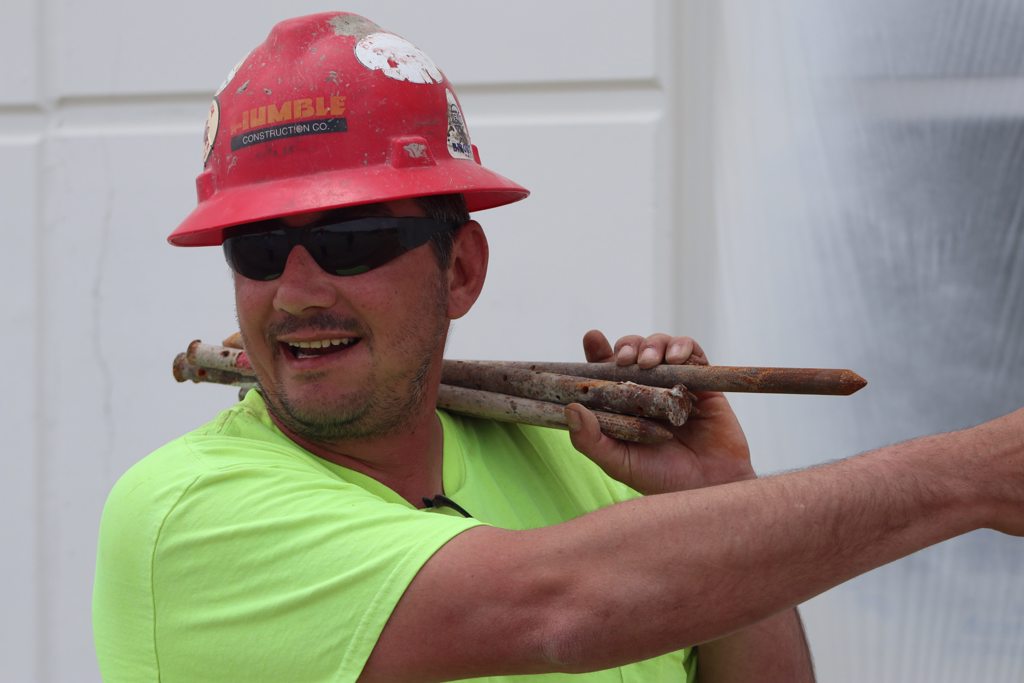 Safety Is Good Business
In a perfect world, accidents never happen. Unfortunately, hazards abound on job sites and, therefore, the risk is always present. It's simply part of the world we live it. That's why Humble Construction always puts safety first...always.
Safety is Not About Avoiding Fines
Working in construction without a highly developed safety program would be like driving your car without having your child (or yourself) in a proper safety seat restraint. Sure, it's the law, but that's not why you do it. The well-being of those involved is so much more important than the impact of the fines you might face. Likewise, creating a safe work environment is top priority for our employees and our clients.
We welcome the opportunity to complete a prequalification process. Because when a client requires this, we understand that they value safety as much as we do. We are proud of our membership in several third-party prequalification systems such as ISNetworld and Safety Management Inc. We continue to update our information in these systems to maintain our status as an approved contractor as well as being approved for all of our clients' own internal safety systems.

A Culture of Safety
The Humble Construction safety program might be more demanding than what some other construction companies require, but we know that safety is good business for everyone. Not only does it ensure the long-term health of our employees but it also helps to get the work done on time and within budget. Those overarching objectives are what we focus on and they're why we require our subcontractors to conform to our safety standards as well. From a weekly safety audit performed by our Director of Safety to monthly, weekly and daily safety meetings headed up by the project supervisor on the job site, Humble Construction has established a culture of safety that is proven to be effective and has been recognized by our peers in the industry as something worth modeling.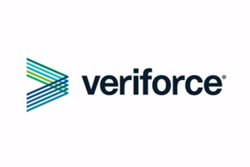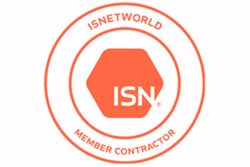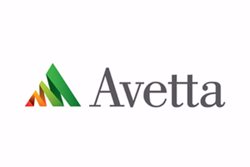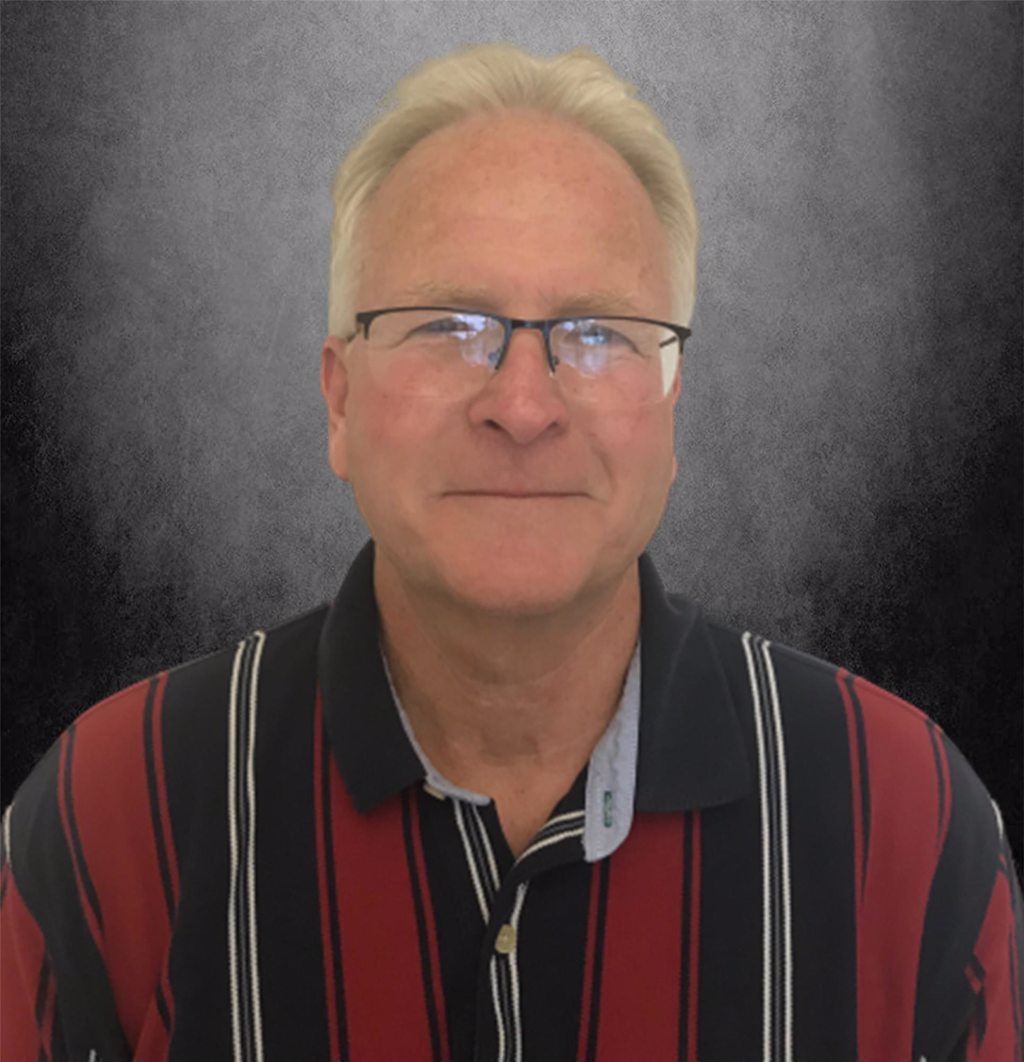 OSHA Compliance
Humble Construction has developed a comprehensive construction safety program. OSHA inspectors have reviewed safety practices by Humble Construction on many occasions. In many areas of construction, our safety procedures are more stringent than the associated OSHA standards. In fact, one of our pieces of equipment, the Sky-Web Fall Protection and Insulation Support System prompted OSHA to say that, when properly installed, Sky-Web would "eliminate the fall hazard at the leading edge of the roof on a partially completed metal building roof system."
Subcontractor Compliance
Humble Construction evaluates the selection of its subcontractors on the basis of safety, quality of work, schedules and cost. This includes a review of the subcontractor's safety program and past performance with regard to safety. Compliance with the Humble Construction safety program is mandatory for all subcontractors.

As Humble Construction is concerned with safety performance and reputation of the subcontractors that are selected, purchasers of construction services should also be concerned with the safety attributes of the contractors considered.

Aside from the humanistic considerations of providing a safe work environment, benefits derived from an accident-free workplace would include:
Earlier Completion Accidents adversley affect productivity and morale.
Higher Quality Hazard free workplace instills pride and quality.
Public Relations No negative publicity due to job site accidents.
Legal Considerations Legal entanglements kept to a minimum.
*Upon request, Humble Construction's safety program is available for review.