Design & Build Principles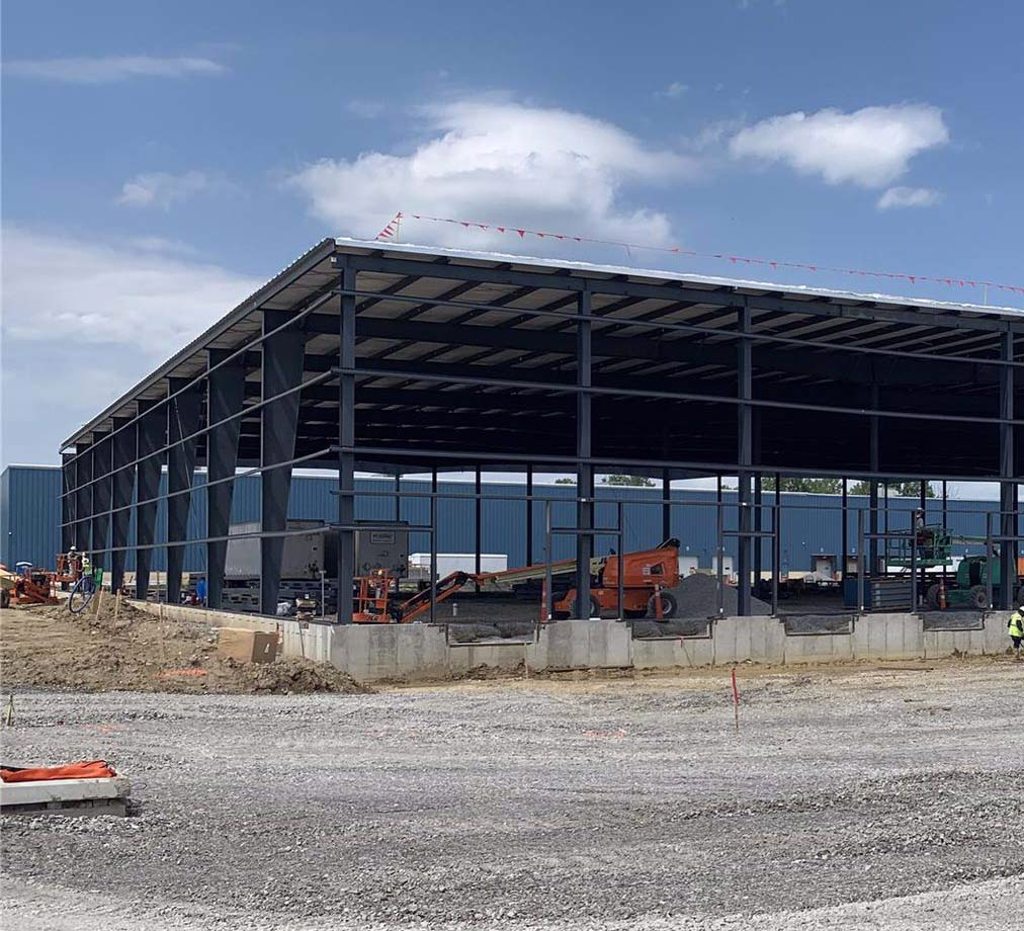 How Humble Does More
No matter what the final building structure is intended to be used for, Humble Construction follows the same design principles to ensure consistent quality. That quality starts with the physical structure but quickly includes factors that affect project cost, efficiency, and the people who will work there.
Many construction companies offer design-build services. It is a very effective approach to the construction process. However, most construction companies focus strictly on the tasks and projects that traditionally are associated with the construction project – things such as excavation, pouring concrete, setting steel, and finishing work. All those skills are critical to a successful project. But Humble Construction does more.
Long before the first shovel of dirt is turned, we evaluate your project to make sure we see it from all angles. That's how we can be sure you will be pleased with the end result. We do this using a time-tested procedure to ensure consistent, repeatable results no matter what we are building.
Four Design Principles
People
How can we ensure that the space will be comfortable to the people who use it and will it enhance (rather than hinder) their work performance?
Flexibility
What can we do to construct the building in a way that will allow for future expansion, or is it able to be changed for a different purpose as the business evolves?
Sustainability
What opportunities do we have to incorporate sunlight, fresh air and natural sounds? It all contributes to creating a building that consumes less utility expenses and creates less pollution, whether through the choice of materials or construction processes.
Speed and Cost
Are there optional materials or processes that we can use to complete the project faster and at a lower cost? Or is there something that might have a higher initial cost, but provides operational or maintenance savings throughout the life of the building?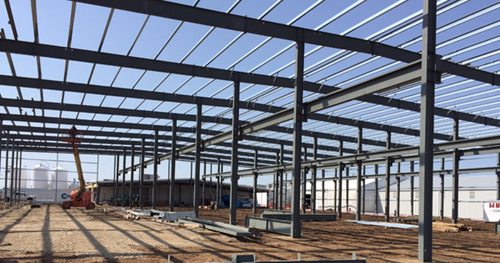 When you find a construction company that puts as much thought into how your building will serve the company and its employees over the lifetime of the structure (rather than just during the construction project) you have a true partner in the process.
Let Humble Construction be your guide through the complex construction process. Call us for your next project.