An Introduction to Design-Assist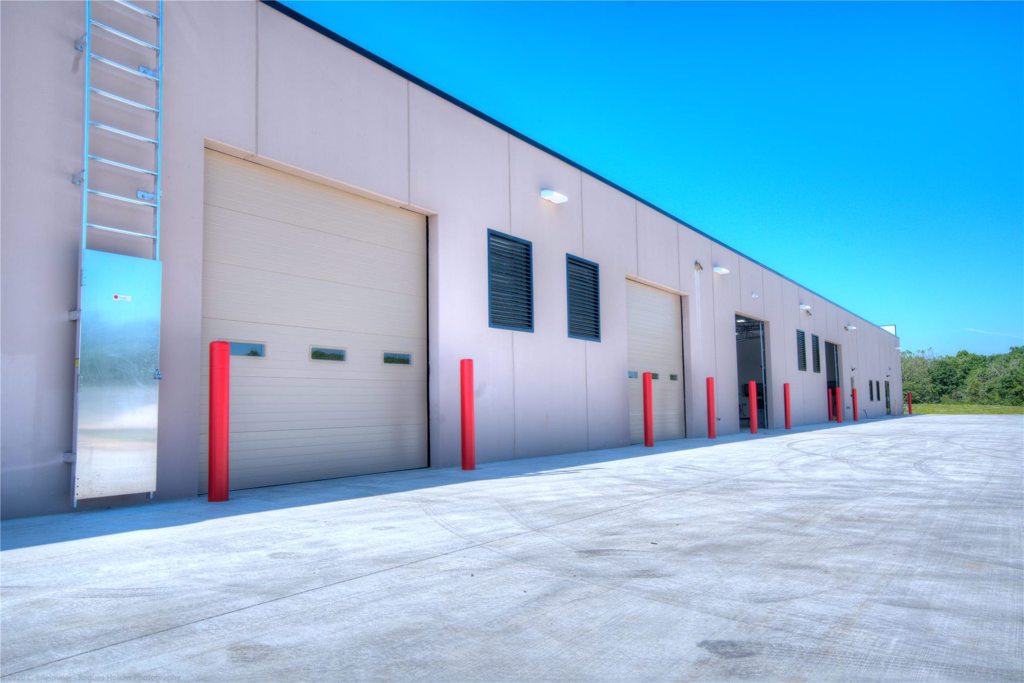 Successful Collaboration
While some view construction as an "old school" industry using age-old processes, we know that's not true. Humble Construction has been helping to pioneer a new, more collaborative construction process called design-assist. An evolution of the traditional design-bid-build and design-build approaches, the design-assist approach is an effective tool that saves time and money when exercised correctly.
What Is Design-Assist?
You can think of the design-assist method as more of a collaborative relationship for the construction process. Using the design-assist approach, Humble Construction is engaged during the preconstruction phase of the project and acts as a consultant specializing in the specific trade or system. Our role on this team is to help the owner and architect stay ahead of potential constructability issues in the early schematic design phase to provide insight into building envelope best practices.
The design-assist process puts Humble Construction in the position to hear critical input from the owner and design team so we can provide our expertise at a point where it can benefit the project without creating delays in the process.
Humble's Design-Assist Expertise
Humble Construction has been involved in several successful design-assist projects over the last few years. The process was successful because it facilitated collaboration on design intent and constructability early in the process. Through this teamwork, we found efficiencies and worked diligently to provide informed solutions with the client's best interest and construction goals in mind.

Success also can be measured by the clarity created when all parties can communicate design expectations early and often. This engaged the right experts who could help bridge the gap between design intent and constructability, which proved to be invaluable to the outcome of the projects. The bottom line is that the design-assist approach gives clients a team of knowledgeable voices in the project that deliver value and insight.

To explore how your next project can benefit from the design-assist construction approach, contact Humble Construction.