Breaking the General Contractor Mold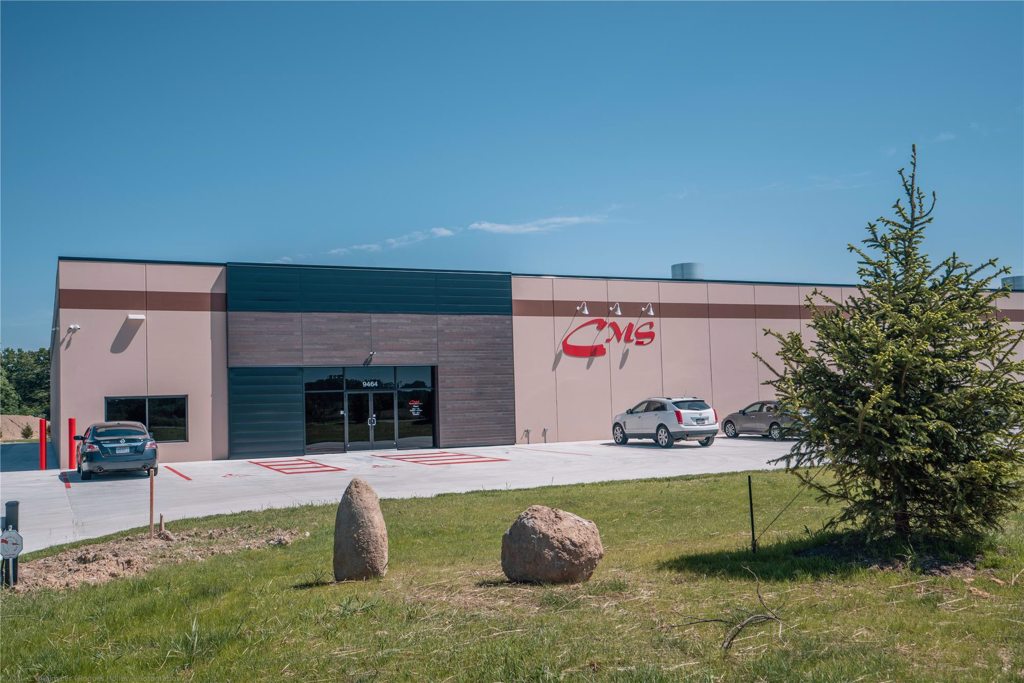 Every construction project begins with big expectations on multiple fronts. Timelines. Budgets. Safety. Operational needs. Final product. Each factor is critical in the overall success of your next project and we recognize that.
The constantly changing variables in today's business environment demand a general contractor that's versatile with a wide range of services, capabilities, and experience. Most of all, you need a specialized team with a "whatever it takes" attitude. Humble's General Contracting team excels at that.
To deliver the best possible outcome at a competitive price, we assemble an experienced team for your specific job by matching your needs with the capabilities of our project management, supervision, self-performance crews, and resources. You can expect this level of management detail every time when you work with Humble Construction Company.
Affordability Meets Sustainability
General contracting commonly gets pushed into a typical mindset of just being focused on excavation, concrete, wood, and steel. But that's not what your business is all about…and neither is ours. We break the mold and increase cost efficiency by focusing on innovation that comes from thinking differently. We focus on four construction principles -- People, Flexibility, Environment, and Speed/Cost. Combined, these factors ensure every project provides a superior quality end project for our clients.
You assess long-term business goals and objectives to determine what's best for your business. We enhance that by looking at how your building must function to align with those goals and objectives. Our High Performance Buildings, utilize our Value Engineering expertise to look past the physical construction of your building to enhance the overall operation of the building for years to come. This decreases costs in the future, and provides operational and maintenance savings for the life of the building.
What matters to our clients, matters to us. We seek to fully understand our customers' needs and strive to exceed them with thoughtfulness and perseverance.
Learn more about how we rise above expectations with our General Contracting services.