Reliable Solution for Ongoing Construction Needs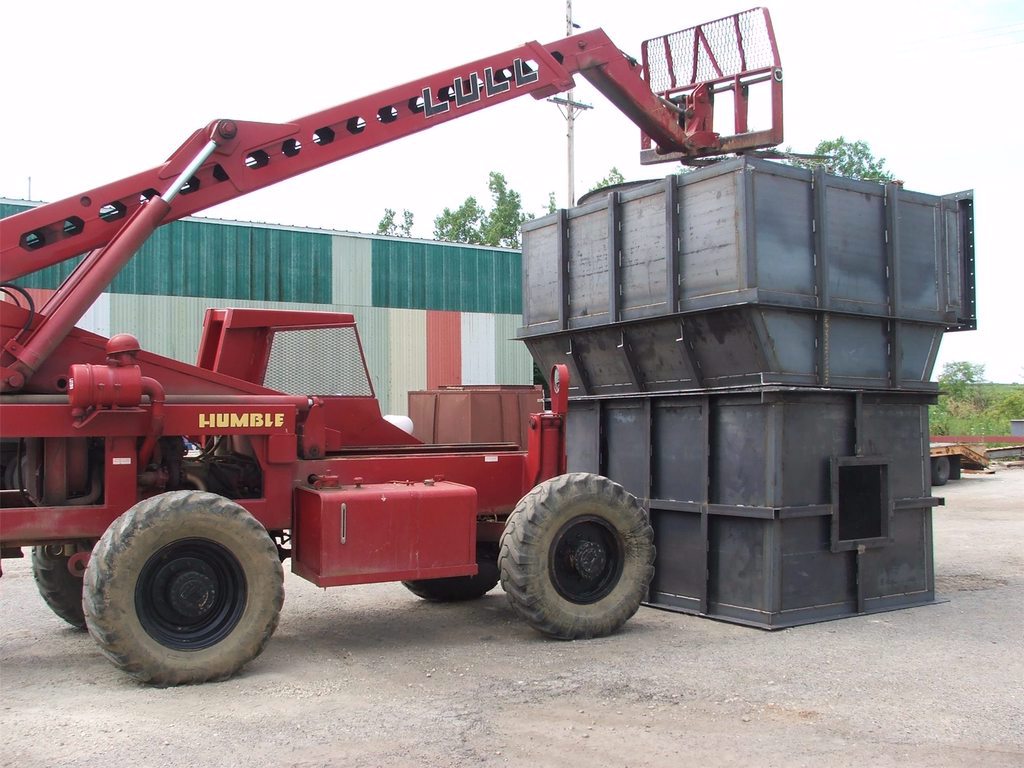 Being Prepared for the Unexpected
When you operate a facility – or multiple facilities – you never know what the next construction project will require. Steel. Carpentry. Masonry. Concrete. Demolition. Every project is different. And that's before the surprises of emergency repair requirements hit you. The never-ending flow of construction needs can be overwhelming. To even the odds, many building owners and facilities managers form a relationship with outside construction companies that have the capacity and versatility to jump into any project and "just handle it." That's exactly what the Humble Special Projects Division does. Over the years, we have built up the trust of many organizations who call us when the next thing pops up…and as you know, things always pop up. We have proven that our self-performing crew is deep enough to deliver turnkey solutions for your fast track projects.
Fast Turn. Quality Work. Competitive Pricing.
Traditional wisdom says you can only pick two of those features. But Humble gives you all three. This is another way we break the mold of what you've learned from other construction companies. Years ago, we saw the opportunity to help organizations like yours handle the ongoing construction needs that are part of owning and operating a facility.

We believe there shouldn't be a financial penalty for you when you need to spin up a construction project on short notice. Likewise, you shouldn't be asked to accept the long-term effects of inferior workmanship. Our Special Projects Division delivers no-compromise solutions when you need them most. And that's our ongoing pledge. Because we never lose sight of the fact that our reputation has been built around our commitment to quality, safety, and customer satisfaction.

Learn more about our broad range of Special Projects services.