Iron City Steel: An Industry Leader in Steel Fabrication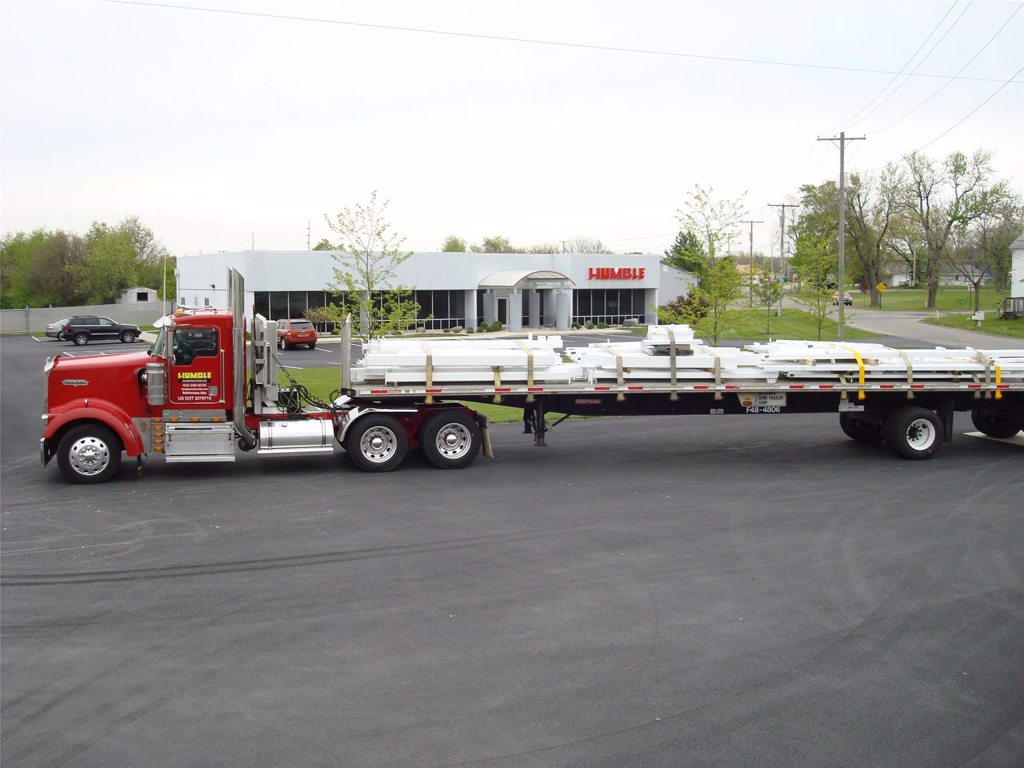 For 30 years, Humble Construction has been providing structural and miscellaneous steel for industrial, commercial, public, and retail construction projects. It is an essential part of what sets us above the standard construction company and makes us more capable than our competition.
Some folks have asked why we chose to commit ourselves to an additional line of business like this. For us, it was a natural extension of what we do in order to serve our client's needs. We look for every opportunity to add value to the overall construction process. By controlling the production for certain component steel products, we are able to deliver more, whether that's related to quality, schedule or a unique feature that others might not consider.
Enhancing the Value of Your Project
Drawing on our experience, knowledge, and creativity, we have enhanced the value for many of our customers' projects through the use of our steel fabrication capabilities. Sometimes we're able to deliver a minor feature that the customer "would like to have" while other times we fabricate the core structural steel for the building.
Some examples of what we have delivered for our customers through our steel fabrication capabilities include:
Building structural steel
Mezzanines
Conveyor platforms
Catwalks and Caged Ladders
Equipment Guarding
Miscellaneous steel for stairs, handrails, etc.
It all comes back to the same point. Humble Construction is not the standard construction company. But you don't have to take our word on it. Our clients are happy to describe what a refreshing change it is to work with a construction company that is personally committed to ensuring a successful project for them.
Humble Construction Co. designs, constructs, and develops flexible, user-centered, technology-sound, energy efficient, and affordable projects...fast!