Value Engineering vs. High Performance Buildings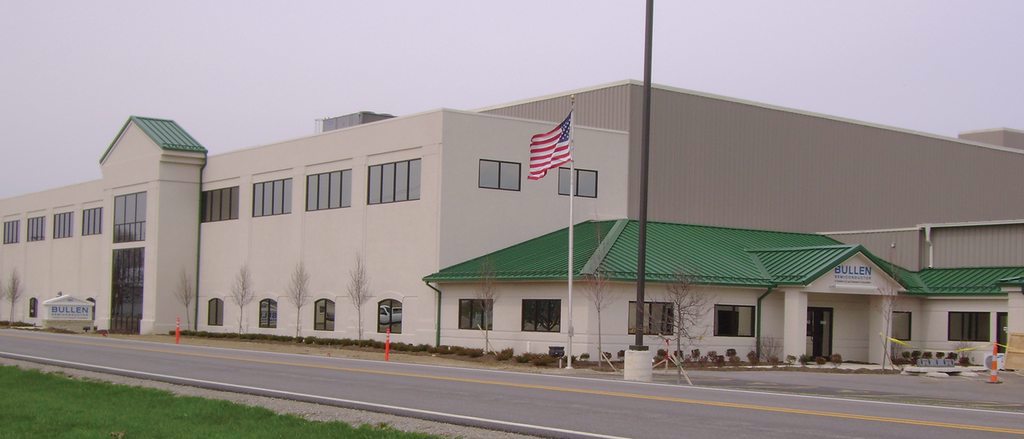 Creating High Performance Buildings Requires Special Efforts
While the rest of the industry calls it Value Engineering, at Humble, we have taken it a step further to what we call High Performance Buildings. Creating High Performance Buildings requires special efforts and insights into the building owner's long-term business objectives. If you're thinking that this has nothing to do with excavation, pouring concrete or setting steel, you're right. Because your business isn't about that either.

Our first effort is to look past the physical construction process to focus on the reason why you are building. It's not because you want to fill a vacant lot with a structure. That's not going to be your measure of success. The reason you are considering a construction project is because you need that building to perform a function in your business. Our process of creating High Performance Buildings helps us enhance the use of the building, not just the construction.
Every time we approach a construction project, we bring our vast experience and knowledge to work for the customer. To construct a High Performance Building, we evaluate several key areas, including:
People
How can we ensure that the space be comfortable to the people who use it and will it enhance, rather than hinder, their work performance?
Flexibility
What can we do to construct the building in a way that will allow future expansion or is it able to be changed for a different purpose as the business evolves?
Sustainability
What opportunities do we have to incorporate sunlight, fresh air and natural sounds? It all contributes to creating a building that consumes less utility expenses and creates less pollution, whether through the choice of materials of construction processes.
Speed and Cost
Are there optional materials or processes that we can use to complete the project faster and at a lower cost? Or is there something that might have a higher initial cost, but provide operational or maintenance savings throughout the life of the building?
Can we find the cheapest way to do things? Sure. But that's rarely the right thing to do given our customer's long-term needs. It is a disservice (if not unethical) to sell your customers on a lower priced solution when you know it will not provide the long-term value they need to get from their investment.
For example, our customer KTH Parts, Inc. needed to build a 70,000 sq. ft. addition for their Material Services. The original plan was to use a traditional steel building, which would have worked just fine. We could have used our steel fabrication facility and the project probably would have been more profitable for us. However, when we assessed their needs and the total situation, Humble suggested using a precast concrete instead. It was economical, created a clean look and provided a better sound barrier. And since we knew the use of the space would include heavy traffic with material deliveries, we knew that the precast solution would provide much better long-term durability.
Read our case studies for more examples of how we created High Performance Buildings for our customers.