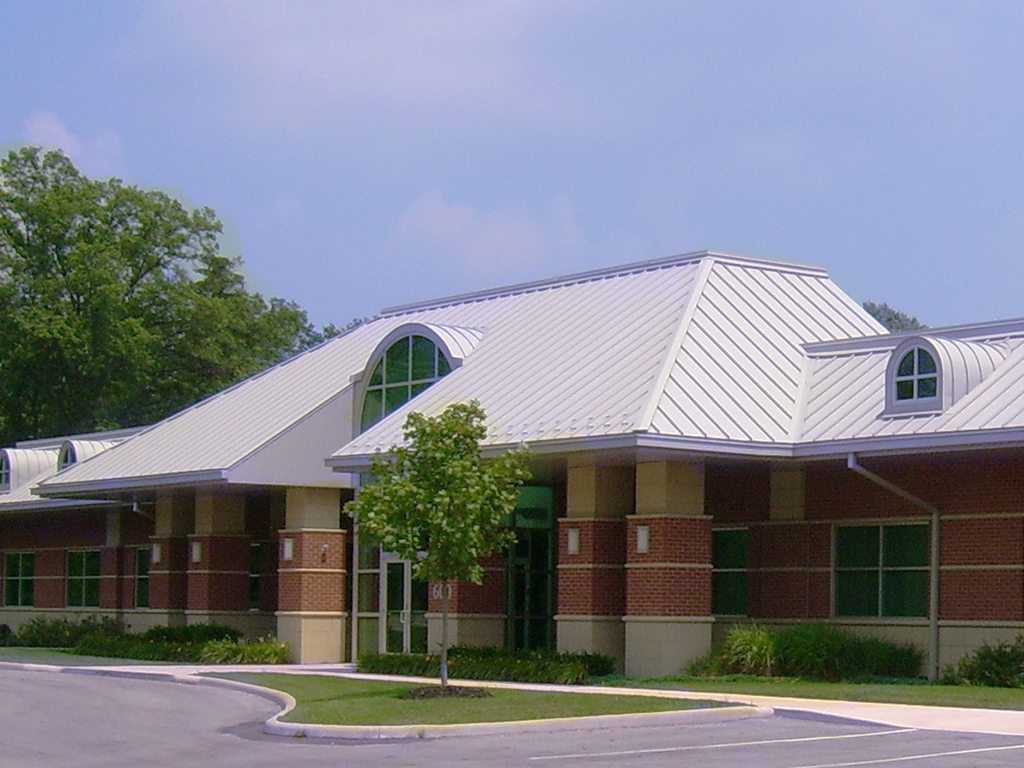 Commercial Construction Challenges
Project Specs
Location: Gahanna, Ohio
Project Size: 15,000 square feet
Project Description: Corporate headquarters
Specific Challenge: Keeping costs low with a high quality final product.
Humble Construction has built its reputation around helping companies achieve their construction needs. Over the years, we have confirmed to ourselves that we can provide better solutions and higher customer satisfaction when we take the time to understand who will be using the space and what they will need to do.
For those reasons, we don't just take measurements and draw up blueprints. We spend time with the people involved. Through that process, we can offer our ideas and insights to help you push beyond what you were imagining. We also provide information about how you can save money through simple design modifications or material substitutions.

This is what we did for two recent projects. As you can see from their comments below, both customers were thrilled with the results.
A company of insurance agents approached Humble with the goal of building a high-end corporate headquarters, while keeping costs as low as possible. Humble took time to understand their needs and then offered suggestions that would be more cost-effective, while not compromising quality or appearance. Through Humble's knowledge of new building products and innovative options available in finishes, both the cost savings and satisfaction of the customer were high. In the end, Humble delivered a beautiful, high-end building that represents the company's image.

Likewise, an eye care center of Central Ohio had some specific needs for its new space. The company occupies 8,000 square feet on the 1st floor of this 3-story building. Designing the interior space to meet the clinic's complicated needs was the challenge. Throughout the construction process Humble worked with the doctors to understand their needs. Special consideration was taken for varying sizes of exam rooms and the locations throughout the clinic, as well as lighting, cabinet placement and wall-docked equipment. Humble's ability to listen, understand unique needs, and develop appropriate solutions made the final result comfortable for doctors, clinical staff and patients.

To talk with Humble about your next project, contact us today.