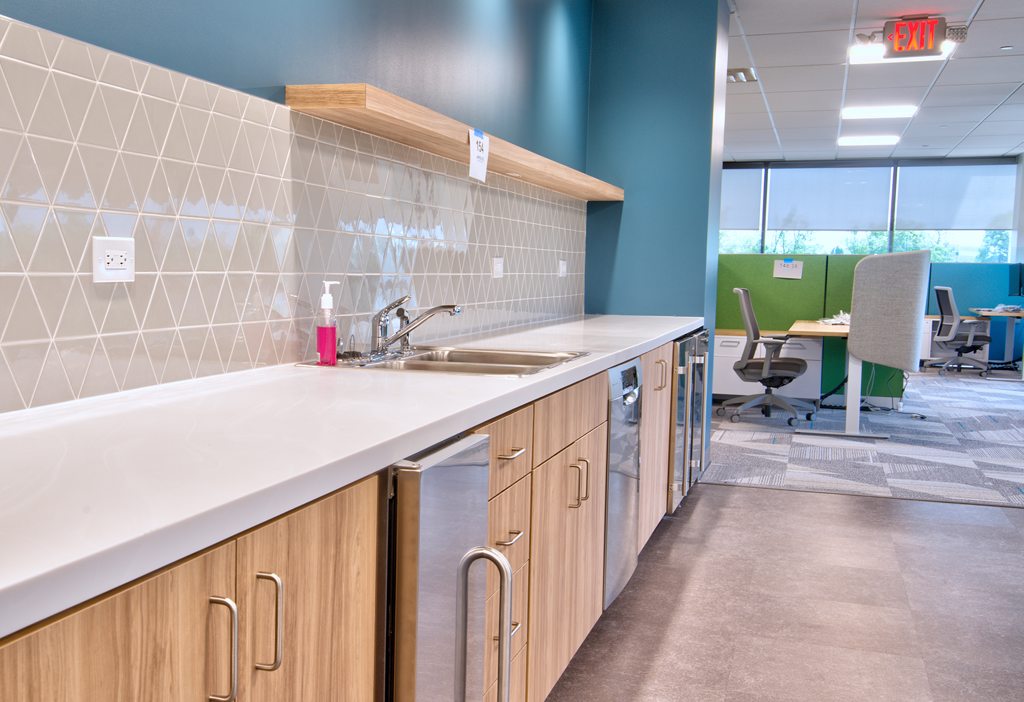 General Contracting
Humble Construction is your general contractor, Ohio, serving the greater Columbus, Ohio and Dayton, Ohio regions.

For more than 75 years, our highly experienced team of professionals has been providing high-quality engineering design, general contracting, and construction services to a diverse group of clients. We specialize in industrial, commercial, healthcare, public, and concrete construction; renovation services; steel fabrication; and special projects.


Humble Construction goes beyond the services you expect from a general contractor. We deliver the site management, project analysis, and risk prevention and resolution services necessary to ensure that your project is completed safely, on time, and within budget. We bring our roundtable, team approach and "whatever it takes" attitude to the management of your project, and we choose every subcontractor based solely on your project's needs and our commitment to achieve the best possible outcomes.