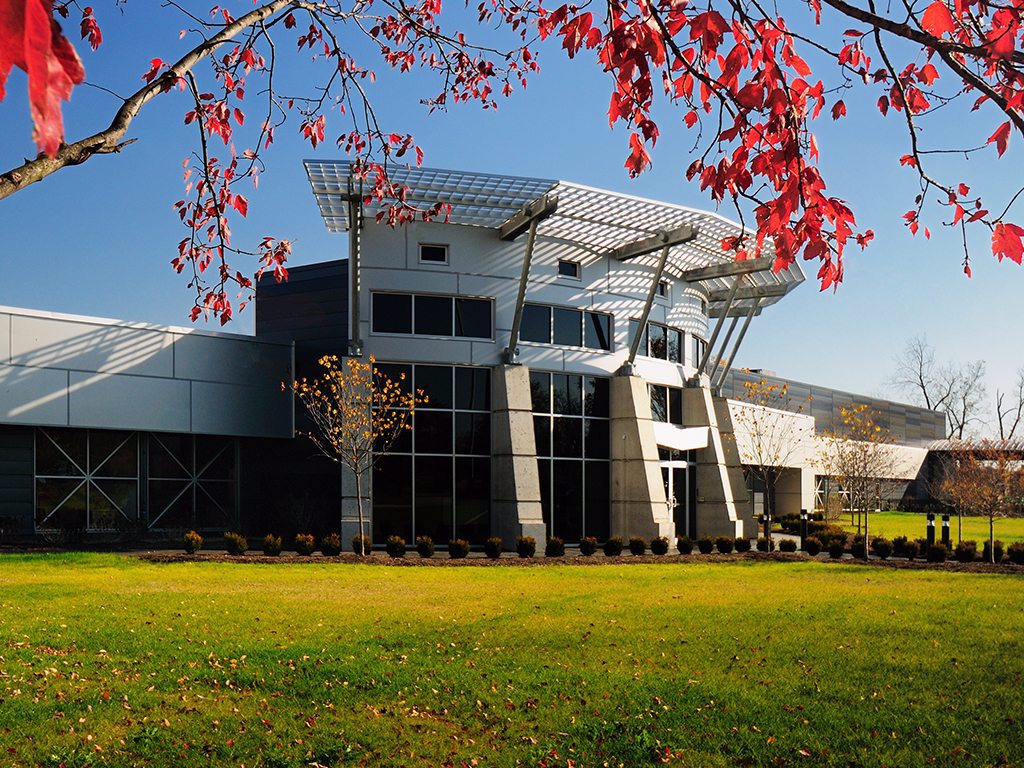 Meeting the Customer's Need
Project Specs
Location: Columbus, Ohio
Project Size: 140,000 square feet
Project Description: Combination manufacturing and office space
Specific Challenge: Large space development completed within a tight winter months schedule.
At their Columbus location, this company needed a new, high-end facility for their Cylinder Division in a very short timeframe - and during the winter months. Up for the challenge, Humble developed an aggressive schedule and completed the project one month early. The early completion allowed the company to move their equipment into the new facility with minimal impact to their productivity.
This project in Columbus, OH included the construction of 140,000 square feet of new manufacturing and class "A" offices. It included the design/build construction for the renovation of 30,000 square feet of existing office space and the new construction of 15,000 square feet of new office space. For the renovation, Humble totally gutted the existing offices in carefully planned phases so the employees could continue operations with a minimum of disruption. The new construction included new office space, restrooms, a lobby, cafeterias, and conference rooms.

The customer wanted to update the exterior of the offices also, so Humble started by changing the fascia design and installing architectural metal panels. But that was just the start. Humble also installed new horizontal metal siding panels over the existing plant walls to update the appearance of the exterior of the 60,000 square foot manufacturing facility.

All aspects of the construction project were carefully planned. Working together, Humble and the staff organized the project into several phases to keep the plant in operation at all times. This ensured the company of maximum production efficiency throughout the process. And more importantly it resulted in a project that was completed ahead of schedule and under budget.

To talk with Humble about your next project, contact us today.