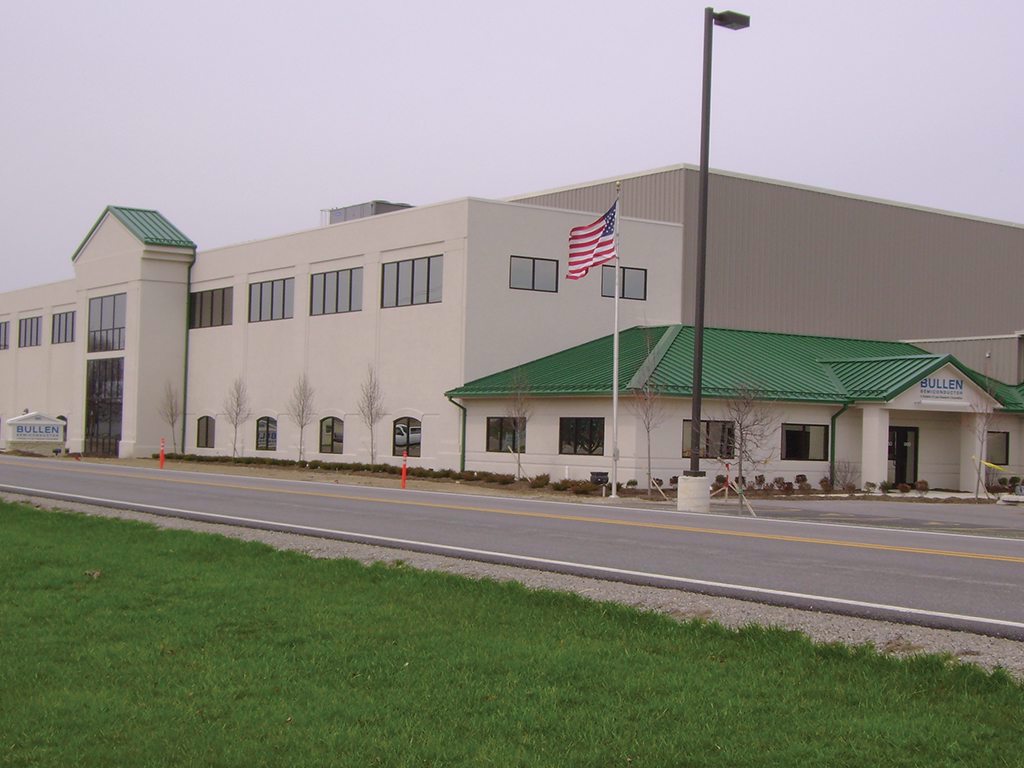 Two Story Addition to Existing Building
Project Specs
Location: Eaton, Ohio
Project Size: 215,000 square feet
Project Description: Two-story addition to existing building for manufacturing
Specific Challenge: Design and build clean space for high technology facility.
Humble Construction Company did its first project for this company fifteen years ago when the high-tech manufacturer needed a new facility. They have been so happy with the work that Humble does that when they need construction work, they just call Humble.

The most recent project, a 215,000 square foot expansion, was needed because their production was becoming hampered. The company had outgrown its facility and it had become evident through the fact that their manufacturing process was not flowing logically through the plant. Rather than rushing into the construction phase, Humble sat down with the client and helped to identify an efficient production sequence as it related to the space they had.

The company produces silicone crystals for industrial use. To be successful with this customer, Humble had to understand their intricate needs-including the need for an exceptionally clean manufacturing environment. To accommodate this, Humble incorporated epoxy floors and other infrastructure to house their specialized equipment.

This company's manufacturing starts from dirty upstream processes and progresses through cleaner and cleaner processes. However, after the production sequence was established, we discovered the need for vertical circulation of materials. Applying a little creativity to our construction know-how, we solved the problem by using a dumbwaiter system to transport materials vertically.

The height of the company's equipment caused a need for large floor-to-floor heights and the weight required beefed-up joist trusses.

The expansion also required space for new processes. So in addition to the expanded space, Humble developed a means to allow equipment be placed anywhere along the process line with minimal downtime by looping all of the utilities along the production line, which allowed flexibility and ease of hooking up the equipment.

Knowing that additional expansion projects are likely in the future, Humble worked with major sub-contractors (electric and mechanical) to formulate future expansion plans and placed utilities in locations that will make future projects more efficient for the client.

Over the past ten years Humble has completed more than 400,000 square feet in projects for this company, including both office and manufacturing space.

To talk with Humble about your next project, contact us today.